Although I won't be able to take the NaNoWriMo challenge this year (unless my revisions magically complete themselves before November 1st), I wanted to share a few of my favorite plotting resources.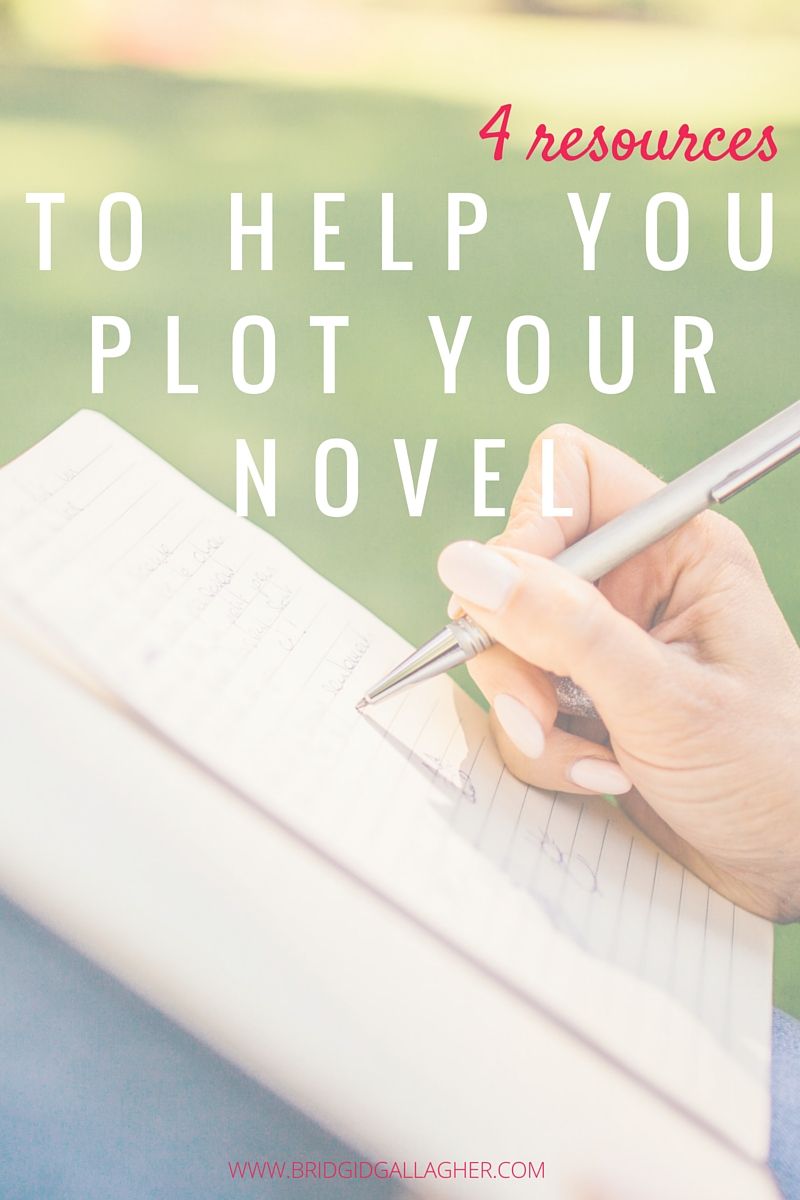 My favorite plotting resources
---
Do you have a favorite resource, tool, or trick for plotting your novels? I'd love to hear about it!
Happy plotting!
P.S. Want to join my mailing list? Sign up now and I'll send you my Novel Writer's Story Workbook! Click the image below to get started.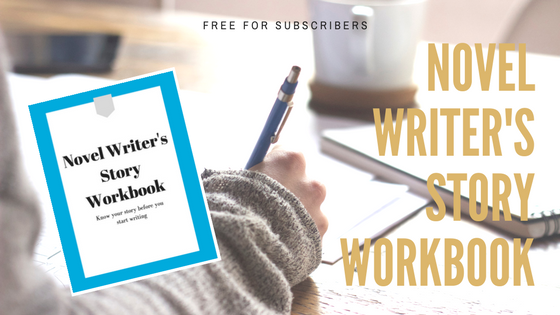 ---