The harvest season has ended, and I thought I'd share a few favorite photos from my time at Easy Bee Farm this year. Enjoy!
Whenever I work at the farm, I can't help but take at least one photo. I try to simply enjoy the beauty, but I always want to snap a photo so that I can share it. It seems unreal to me, that such a stunning, magical place exists, and I wanted to share it with you too.
In case you missed it: Here's the first blog post I shared about the farm.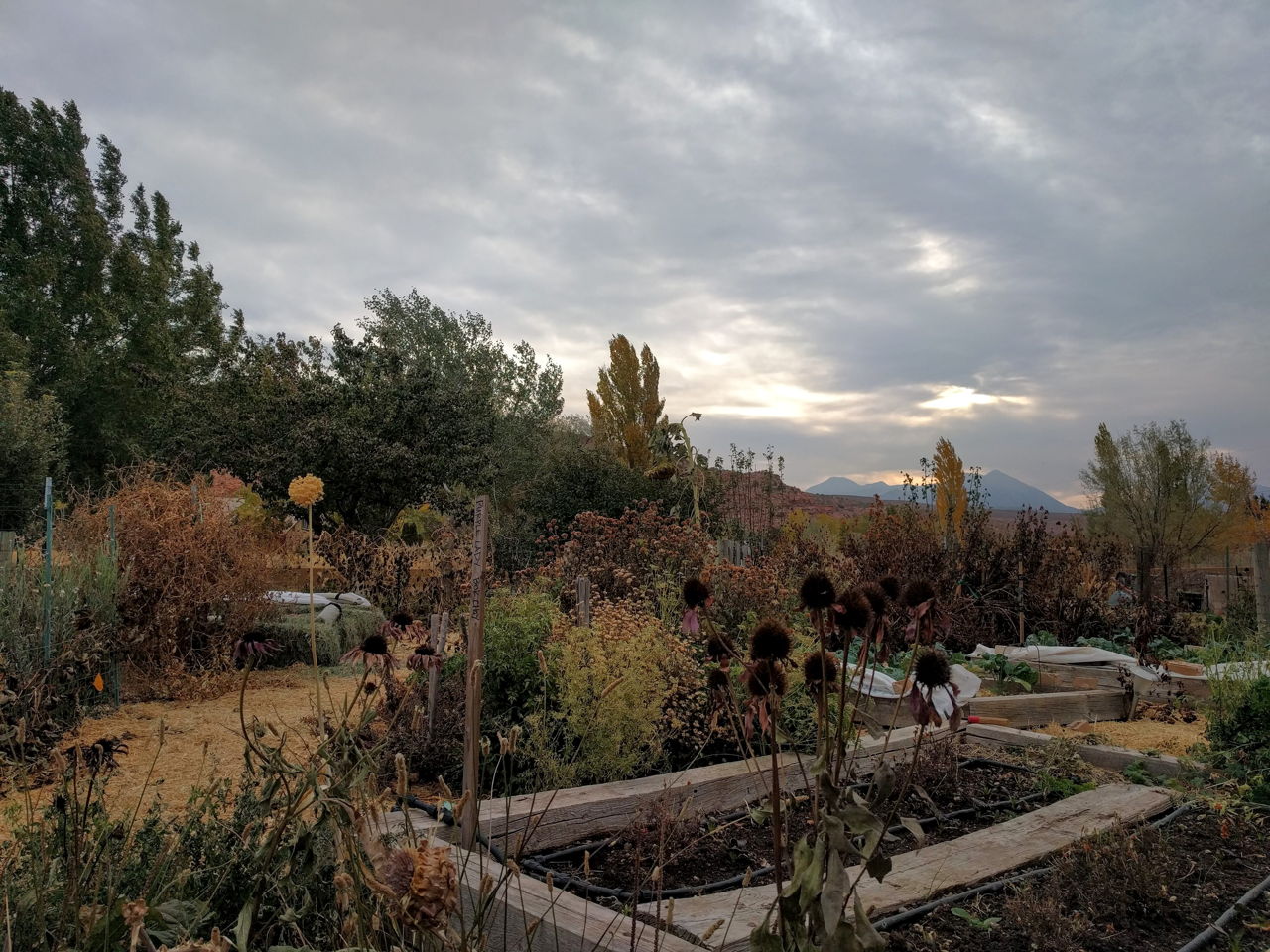 The farm kitchen is cute but also functional. In addition to processing each week's CSA (Community Supported Agriculture) shares, they also host events (like rehearsal dinners, farm dinners, and more) at the farm, so the kitchen needs to be up to the task.
And check out those veggie harvests!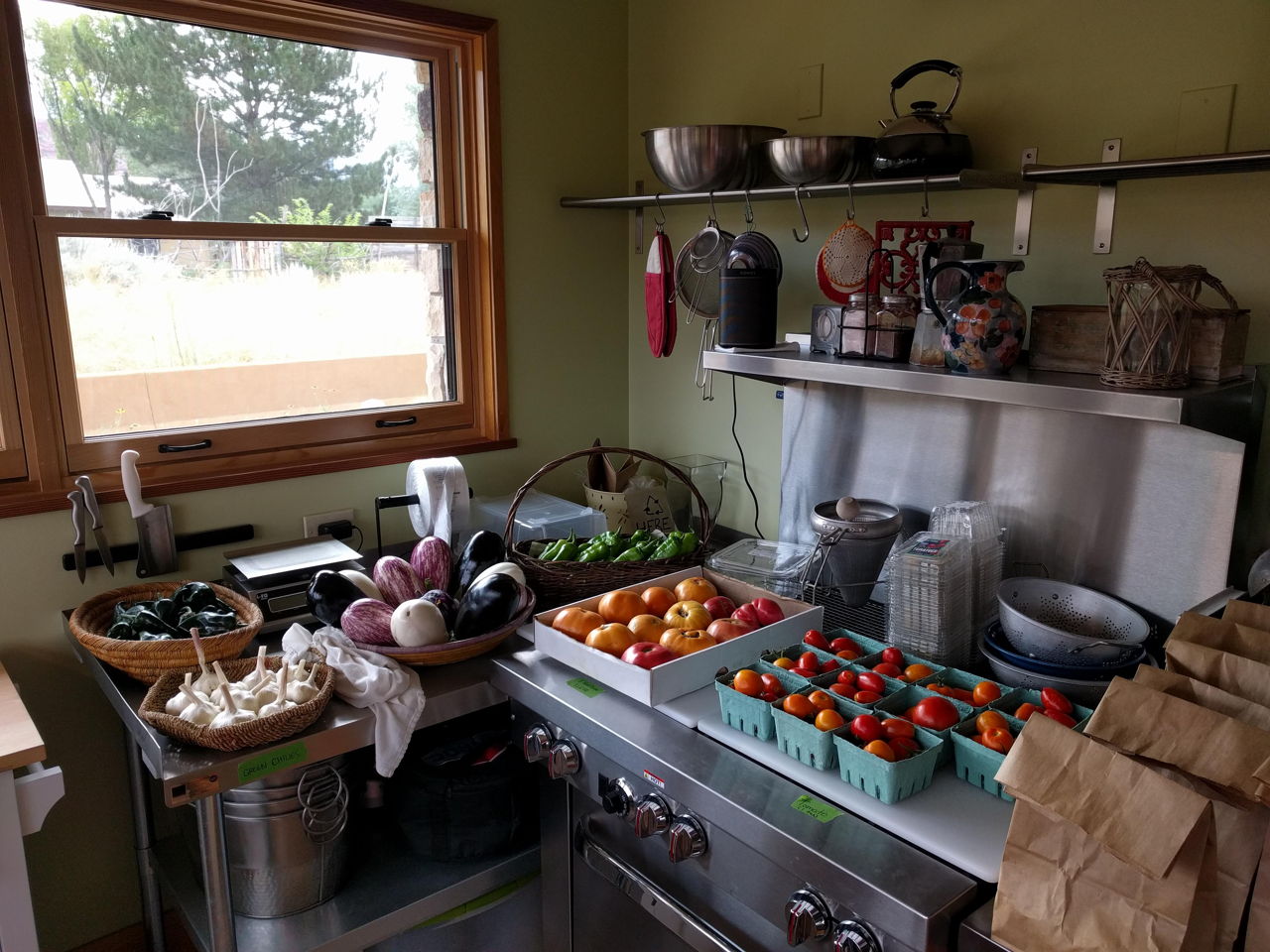 It's hard work helping with the harvest, but each week I'd leave feeling absolutely spoiled — with a cooler full of fresh produce and herbs. Well worth the hard work!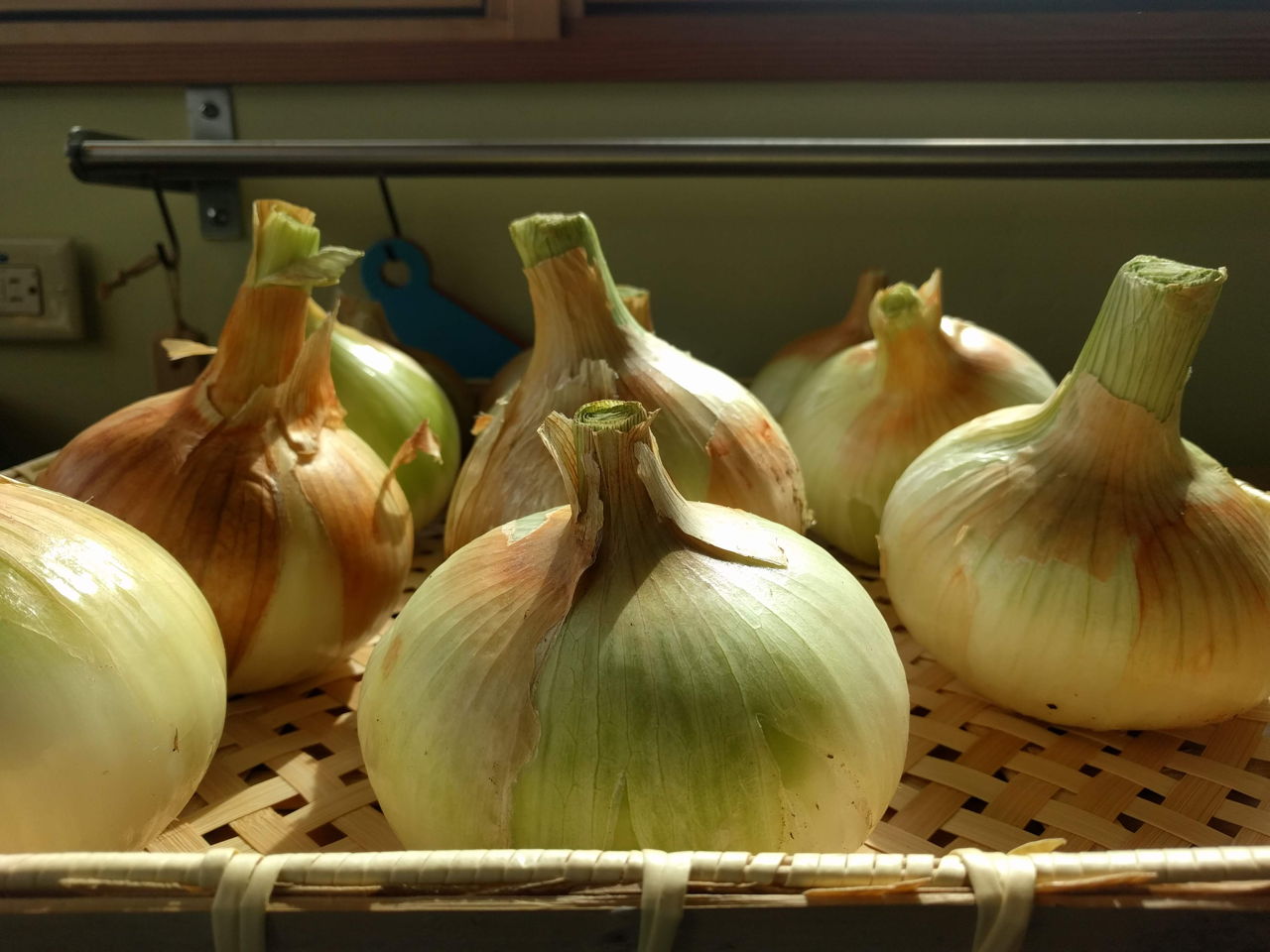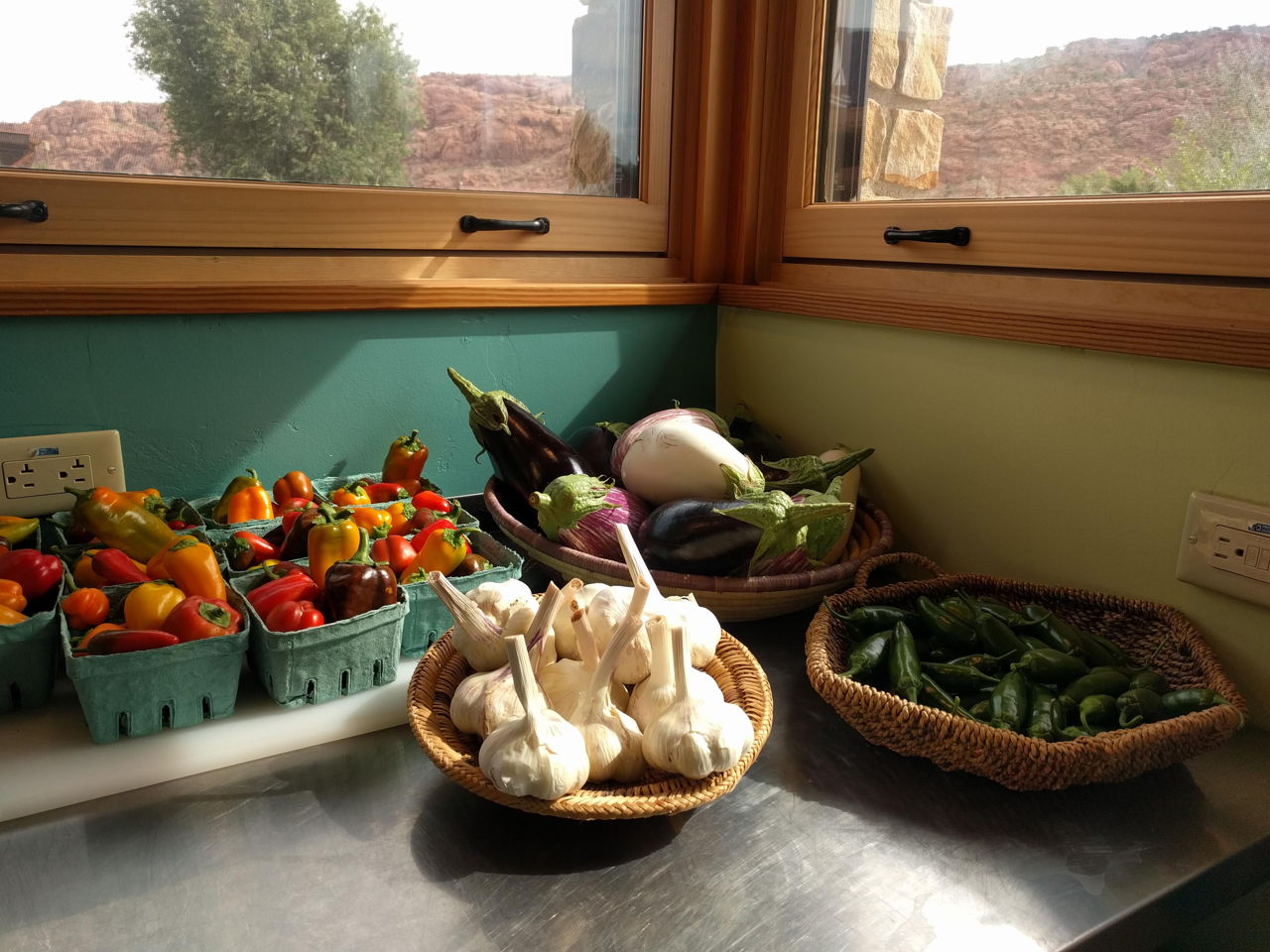 This fruit tree corridor was one of my favorite spots on the farm. Even better when the trees are heavy with fruit!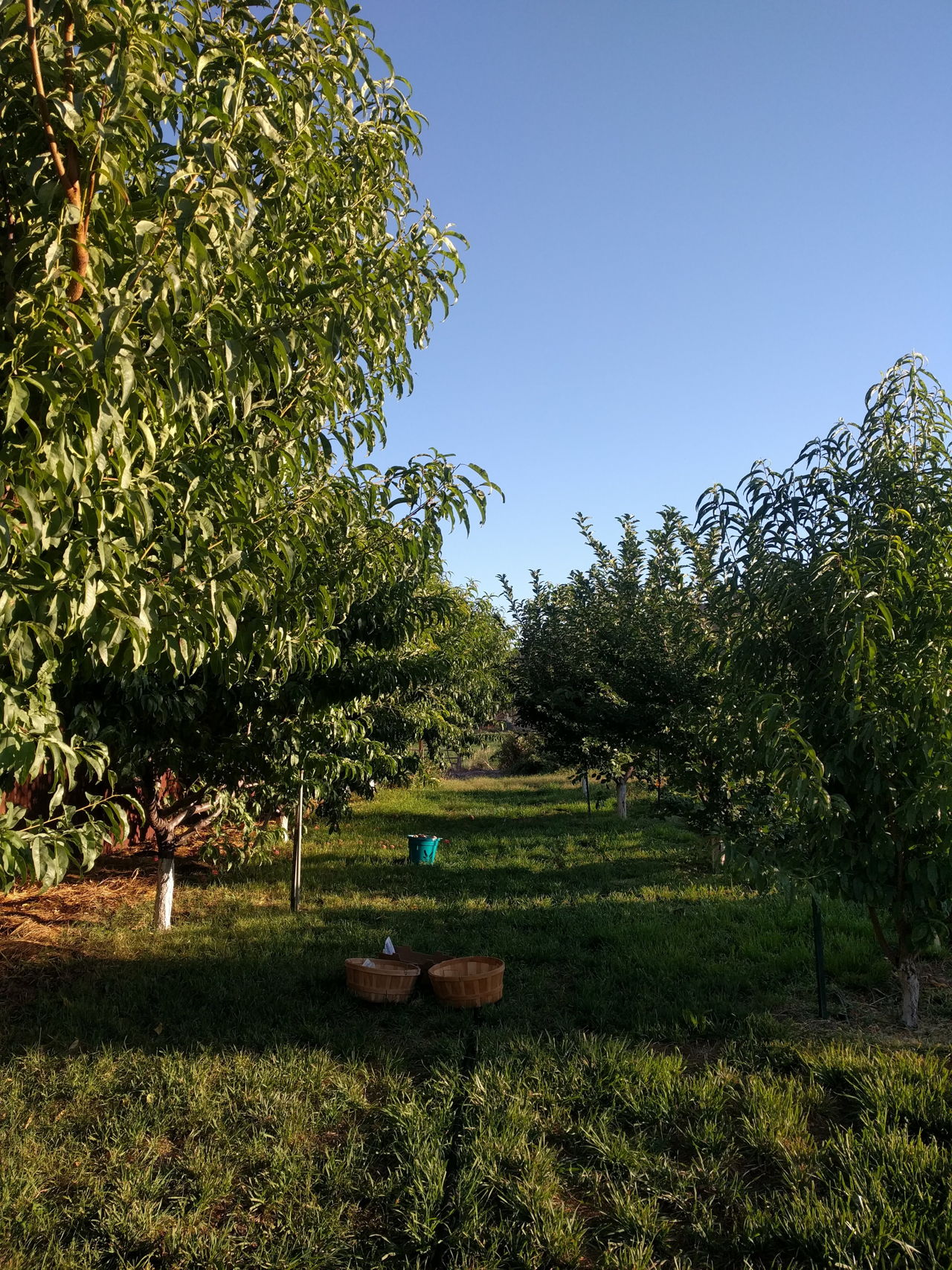 The farm cat liked to "help" with the harvest…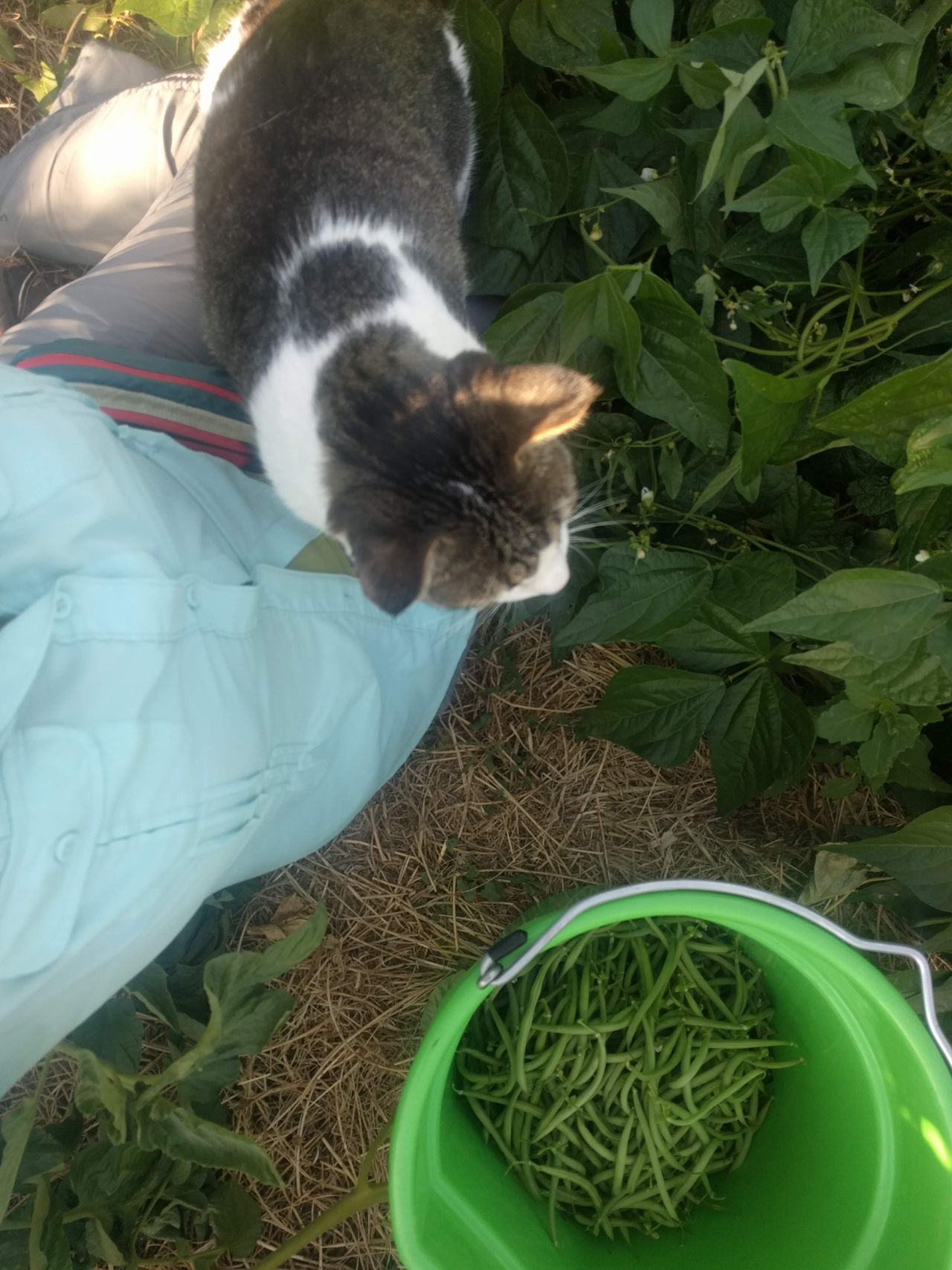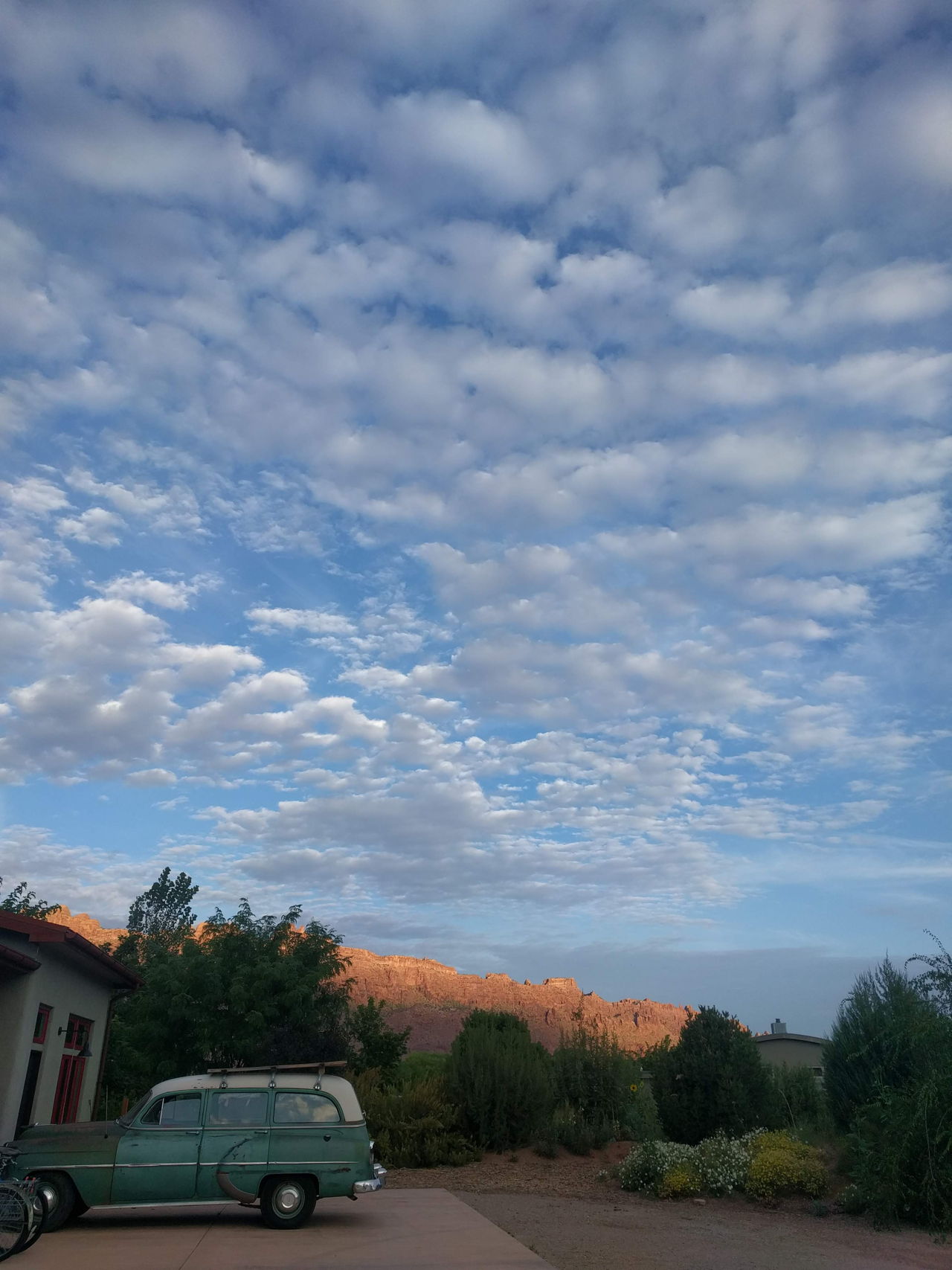 It is truly just a beautiful space. I feel so grateful for getting to exchange work for food.
Thank you for reading, friends! Let me know what you're up to in the comments below … Have you ever done a work-share at a farm? Or ever thought about it?
---