Today I'm tackling one of the questions I see most often from readers: I don't have a Kindle... How can I read your books?! Keep reading for the (super simple!) answer.
Please note: If you use the links below to make a purchase I will earn a small commission at no extra cost to you. Thank you so much for helping support my work!
As you likely know, my sweet romantic comedies are available as Kindle books on Amazon. It was the best option for me and makes it easy to publish my novels and distribute them widely. Although I may distribute my books via more publishing platforms (iBooks, Nook, Kobo, Smashwords, etc.) in the future, right now Amazon is it.
Which brings me to a question I often get from readers:
How can you read my books if you don't own a Kindle e-reader?
The answer is simple. Amazon created a Kindle app that you can use to read Kindle books on your phone, tablet, laptop, or desktop computer. It's free to download; all you need is an Amazon account. Just click the image below to get started.
Personally, I own a Kindle e-reader, a Paperwhite that I got on sale years ago and love, love, love. I bring it with me on trips (it was very handy on our year-long adventure), take it camping, use it to read my critique partners' manuscripts, and use it to take advantage of my library's e-book lending system.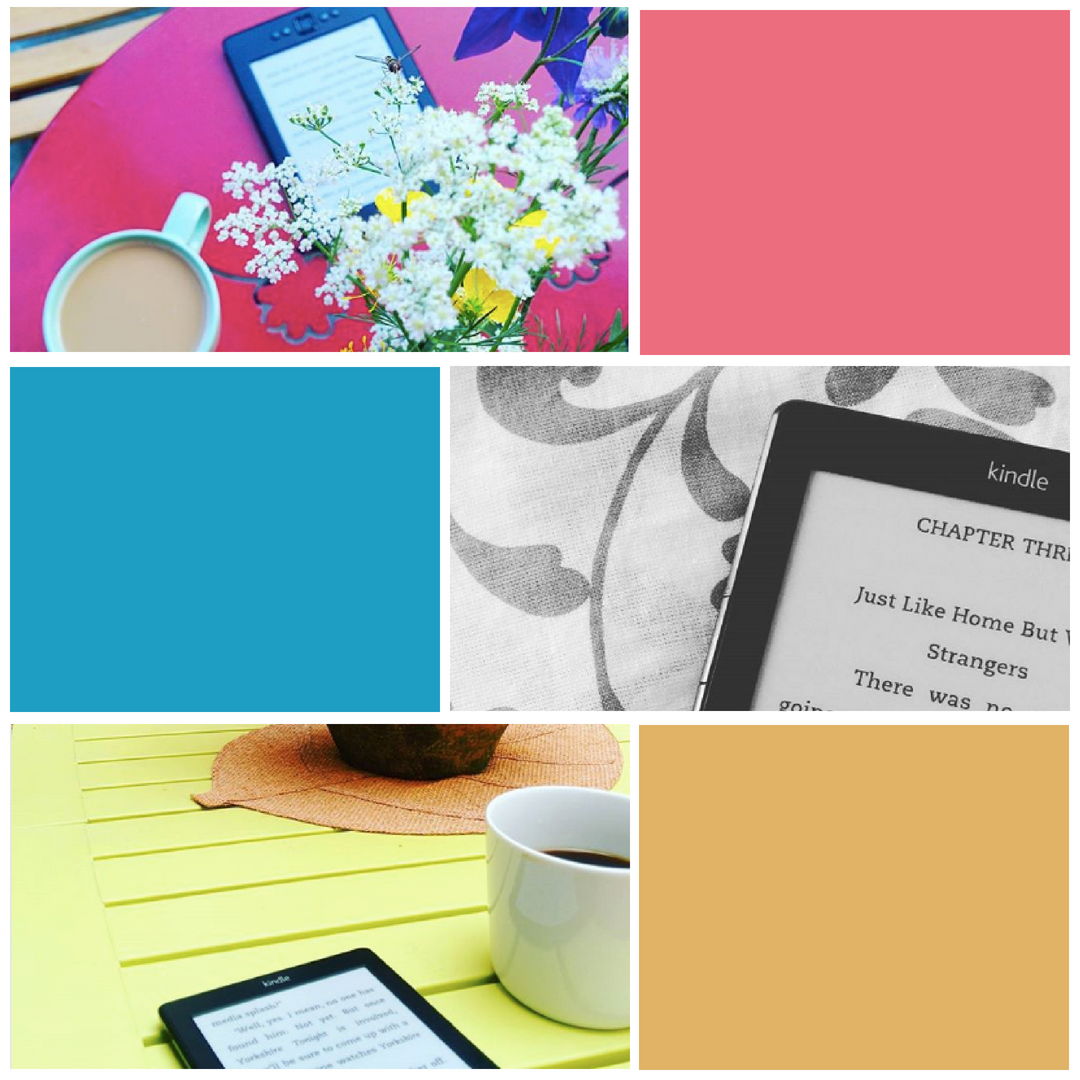 I also use the Kindle app on my phone - it's especially nice for sharing book cover photos on social media. The app is free and has all of the benefits of the eReaders. You can read a Kindle book on it, but you can also email yourself documents. For example, I always read my manuscripts on my Kindle device (or in the app on my phone) because it helps me catch mistakes I might miss when reading it on my computer.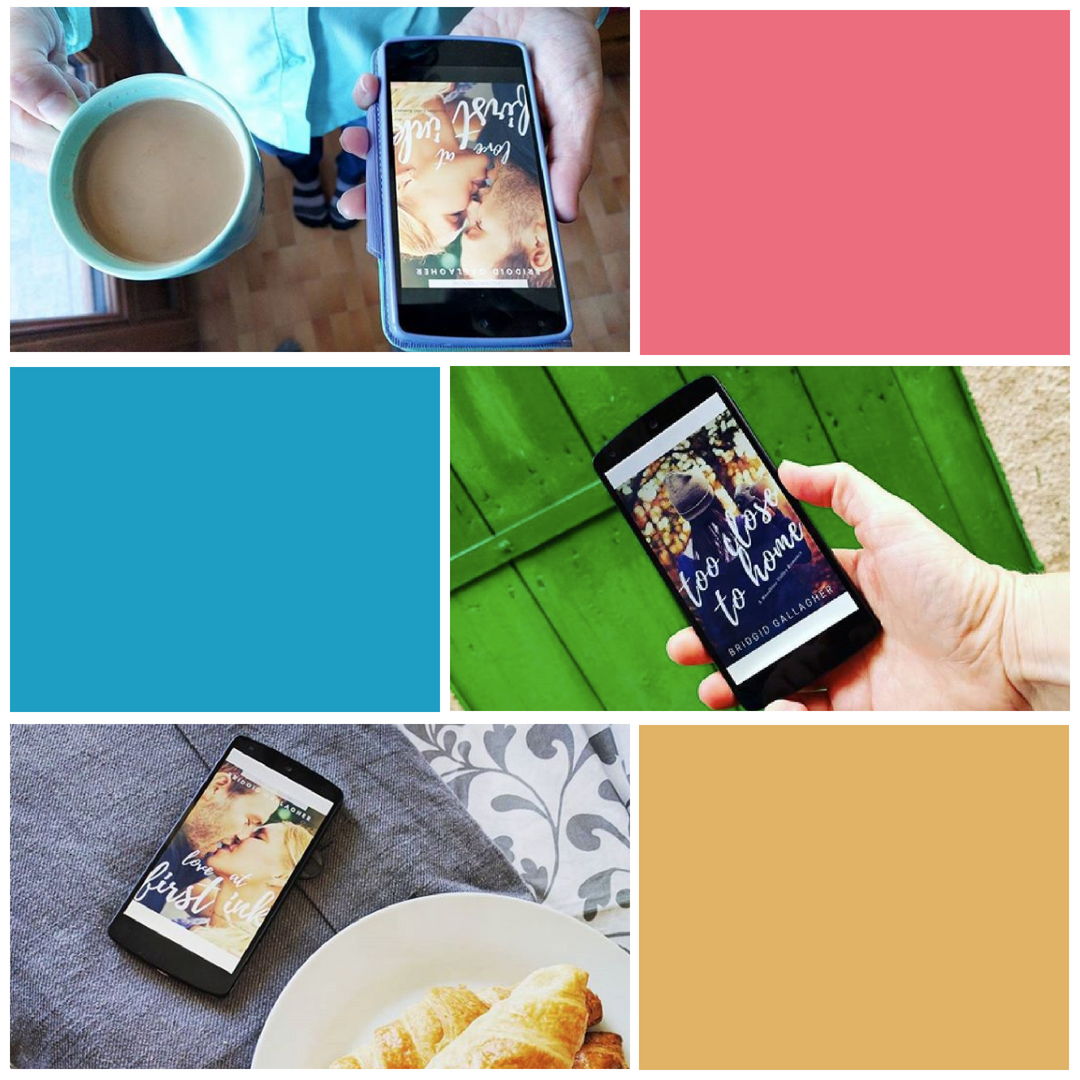 That's it! I hope you found this helpful. And I hope you use it to find some great new books!
---
If you have any other questions about my books or about Kindle eReaders or the Kindle app, ask away in the comments below.
Thanks so much for reading!
---