It's a snowy day where I live, which inspired me to share a few of my favorite snowy romances with you. These books would be perfect for curling up with while it snows outside. Take a look, and let me know what you'd add to the list!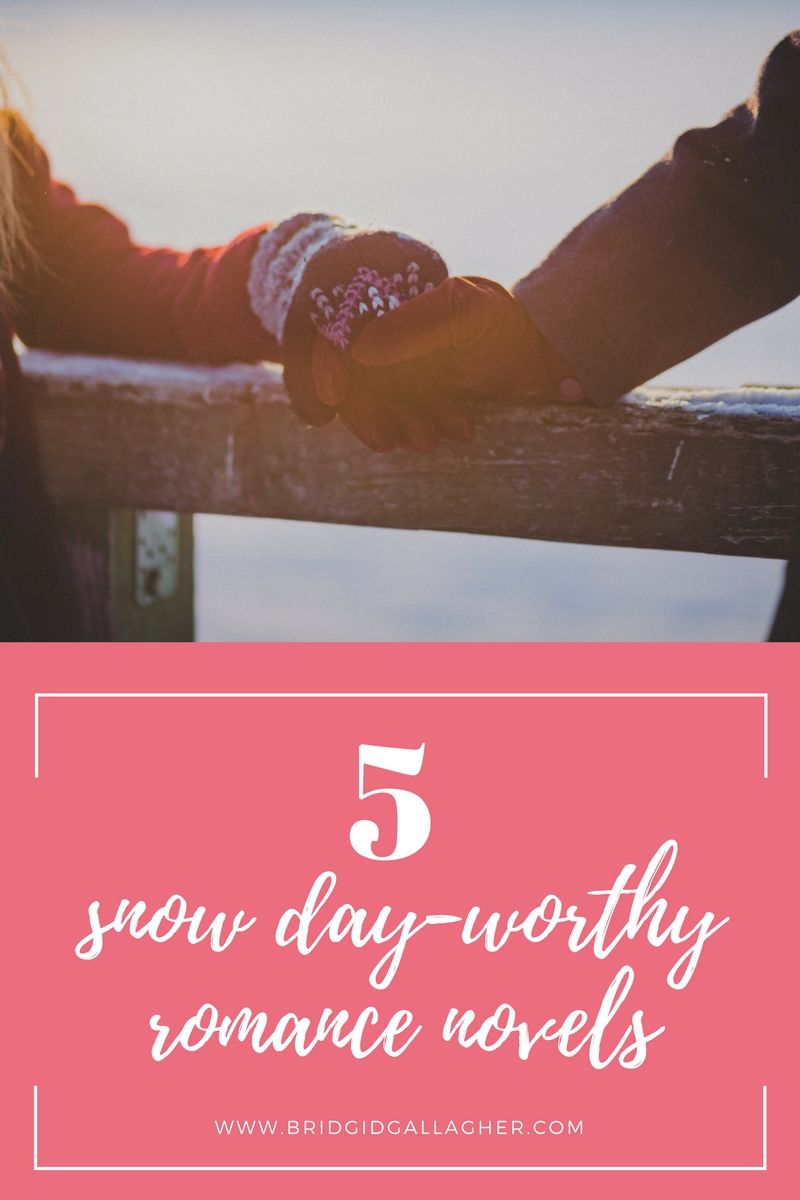 Please note: If you use the links below to make a purchase I will earn a small commission at no extra cost to you. Thank you!
Winter is coming to an end, but I'm not quite ready to say goodbye. Which is a good thing, since it's still a little snowy and cold where I live. Even better, the snowy weather seemed like a great excuse to share some of my favorite wintry and holiday romances. I hope you enjoy the list! Be sure to hop in the comments to share your thoughts or additions.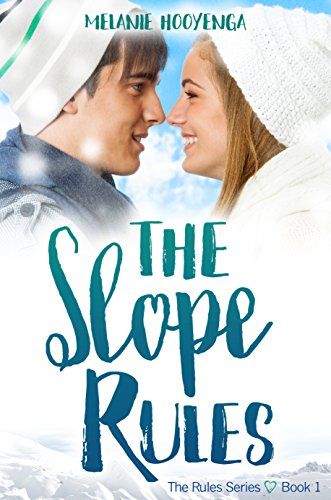 So technically The Slope Rules is young adult, and not exactly a romance novel. But! There is romance. And snow. So there's that. Also, I really enjoyed it. The main character grapples with tough coming-of-age stuff while trying to land a spot on her new school's ski team. There's friend drama, complicated emotions, romance, and skiing—I'm not a skier, but I loved the details about ski jumping in this book. Definitely a snow day-worthy read!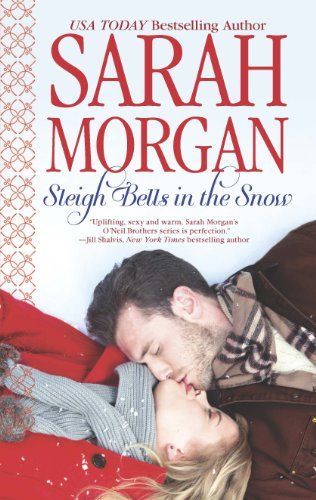 Sarah Morgan writes sweet, fun romance with a great balance of emotional depth. This one is about a workaholic who is allergic to Christmas and thinks she's escaping when she gets a job doing PR for a remote Vermont ski resort. The romance is swoony, and I loved the main character's extreme (and comical) aversions to holiday-making. Warning: you'll probably want to bake some type of holiday cookie after reading this.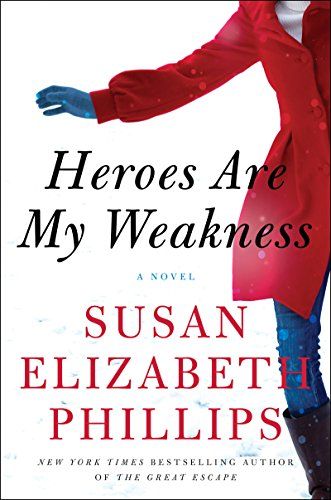 Heroes Are My Weakness is one of my favorites. The story echoes gothic romances (loooove) but with a very contemporary twist… Great humor and a good romance, plus a unique and interesting heroine. Perfect for curling up with, maybe grab a hot cup of tea or cocoa for this one.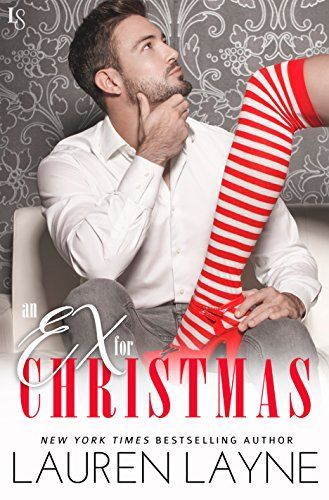 This. Book. SWOON. Lauren Layne's books are often on my favorites lists and when I found out she wrote a holiday book, I was ALL IN. And it didn't disappoint! An Ex for Christmas is like your favorite Hallmark movie, except with steamy scenes Hallmark totally would have deleted. ;) It's sweet, it's snowy, and the friends-to-kissing romance made my heart go pitter-pat. Loved it!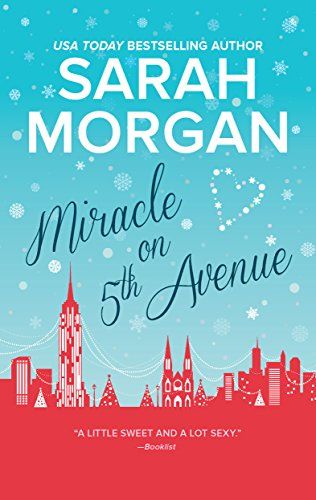 Yes, another Sarah Morgan novel… But with good reason! Miracle on 5th Avenue is short and sweet, and great if you're in the mood for a swoony romance. The heroine is a starry-eyed romantic who loves the holidays, the hero is a grumpy widower who writes horror. Delights ensue! Loved this one—well worth reading beneath a blanket, but it might make you want to pull out your Christmas lights again…
---
There you have it! Those would be my top picks for a snow day. (And it's a good thing, too, because we have more flurries in the forecast for tonight. Brrr…)
Would you add anything to the list? Share in the comments below! I'd love to hear from you.
Loved this list? You might also like my round up of 16 Romantic Reads for Valentine's Day.
---