It's a bit of an accident (a happy one) but my books so far tend to make people hungry. In my latest novel, Too Close To Home, the main character makes her sister lentil soup (using a family recipe) as an act of love, a sisterly peace offering. I thought I'd share the recipe here in case you could use a little heart-warming.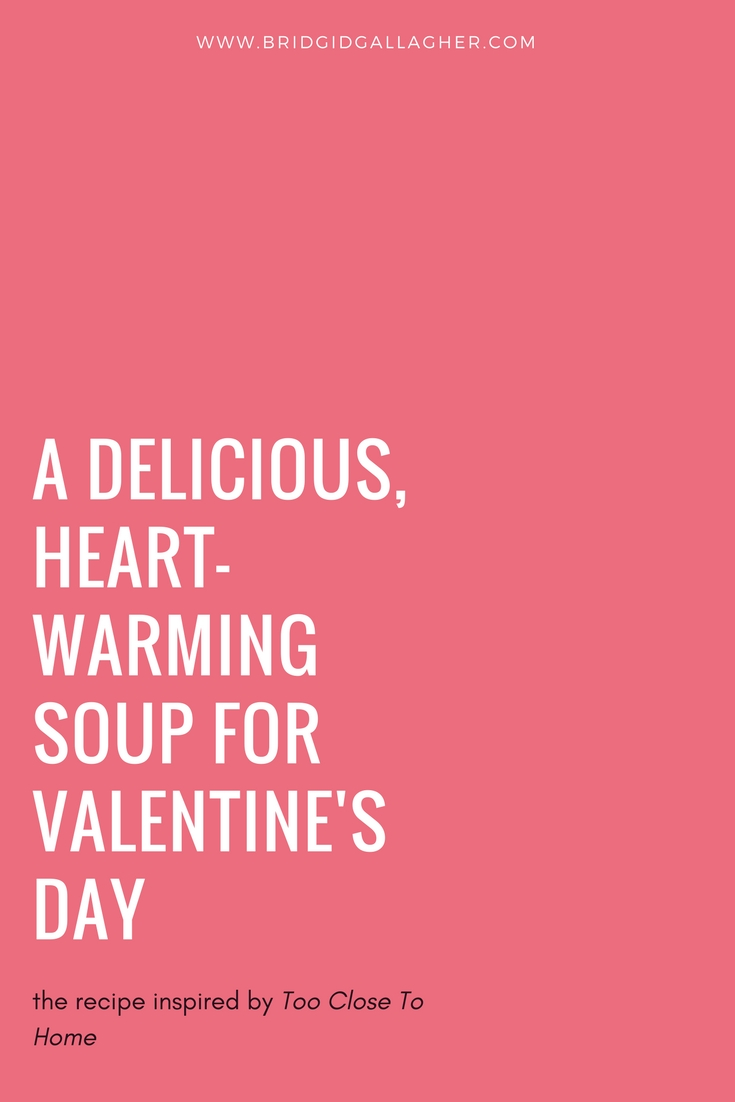 Please note: If you use the links below to make a purchase I will earn a small commission at no extra cost to you. Thank you so much!
The Secret
The secret with this soup is time. Lots and lots of time. It's not meant to be made quickly, thoughtlessly throwing things into a pot. Without time and care, it'll taste like water and veggies.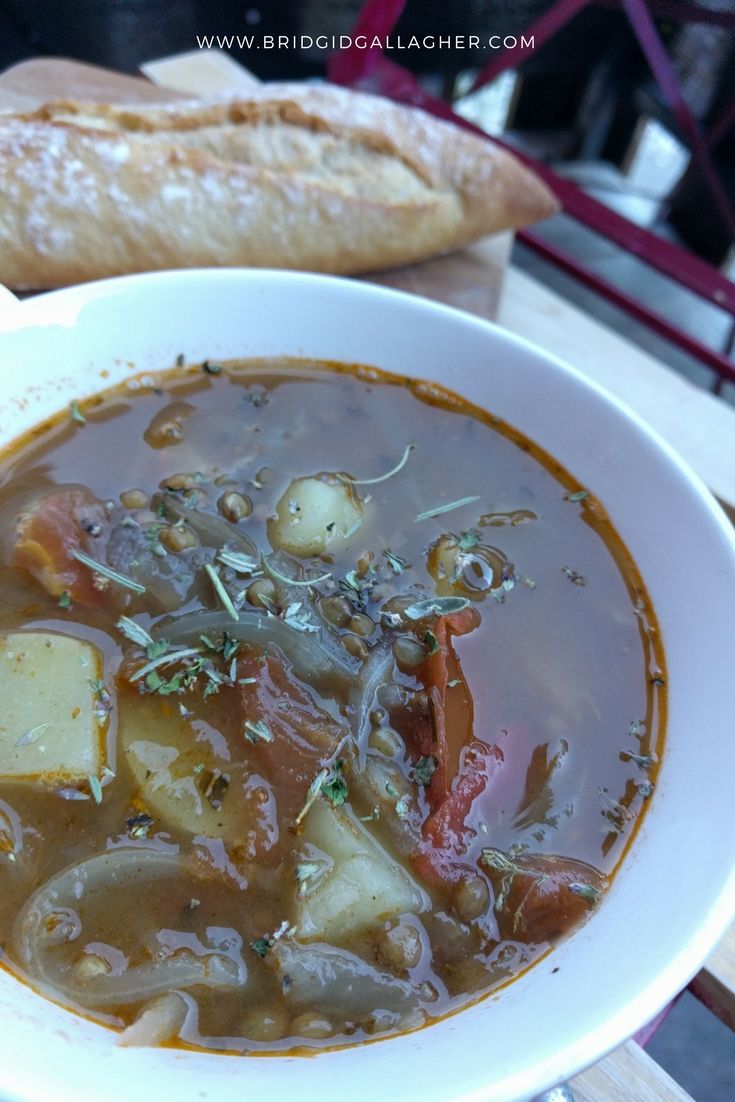 What makes this soup a step above your average lentil soup is the process. By slow-cooking the onions until they caramelize, then doing the same to the tomatoes until they break down, joining the caramelized onions to create a buttery blend of flavors—that's where the magic happens. But it does take time, and if you have the patience for it, this soup is even better the next day.
Grand-mère's soup was not a speedy affair. According to the lovingly transcribed recipe passed down from Sarah's French grandmother, the secrets to a truly transcendent soup were butter and time. This was not a soup that could be rushed.

Excerpt from Too Close To Home
This recipe is the result of the months we spent in small-town France, where green lentils and vegetables (potatoes! leeks! onions!) are available and affordable.
Living in France, I learned the benefit of slow cooking. It brings out the flavors of the vegetables and turns a simple soup into a soul-satisfying dish. Something you'll remember long after you've scooped up the last drop.
I tried making this soup for someone once, and I rushed it. The result was disappointing; watery and without depth. Not ideal.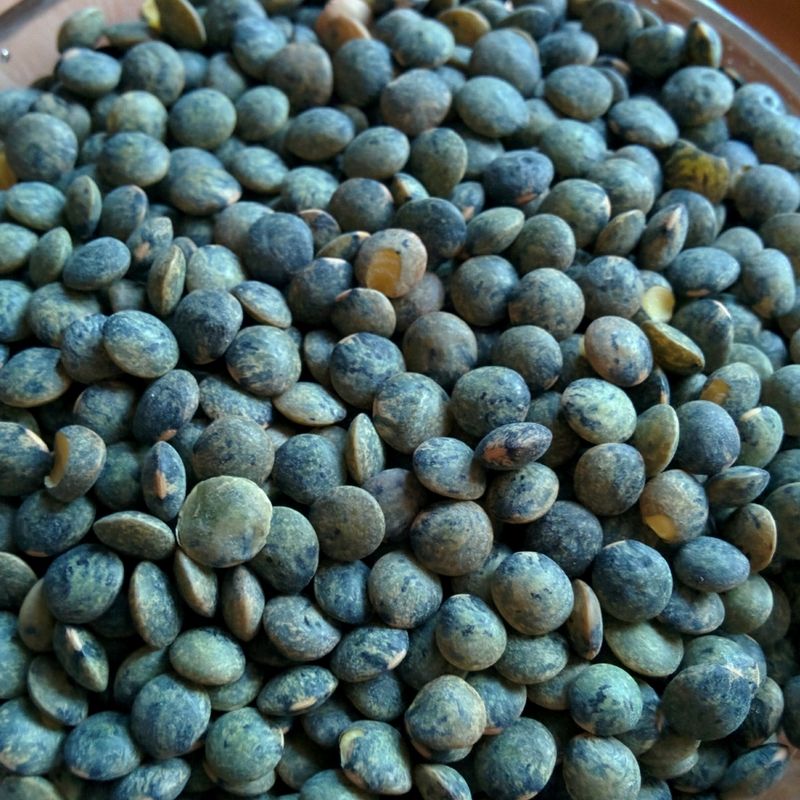 When I take my time with it, this soup is transcendent. It's the kind that makes me close my eyes after I taste the broth, simply so I can better experience the melding flavors, the delightful butter-cooked herbs, and melt-in-your-mouth onions. Ohhhh, this soup is SO good.
But only if you give it time.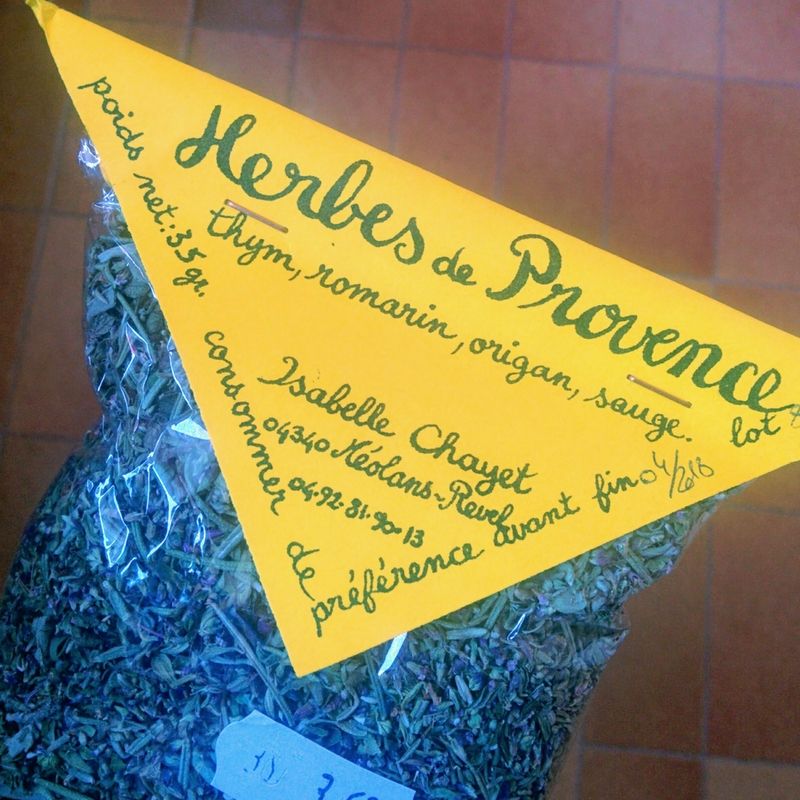 So. Make a note. Bookmark this recipe for a slow, rainy Sunday or day off. Make it when you know you'll have the time to prepare it with love. And here's a bonus tip: It's even better the next day. The flavors deepen and with a light reheating it turns magical. Once you're ready, gather your favorite people around, perhaps with a crusty loaf of bread and crispy salad… and enjoy.
Cook slowly, with care, for this life-giving soup, the recipe said in its spidery scrawl. As Eowyn's mother and her mother's mother did before her, Eowyn cooked the soup slowly, with great care, and hoped it would work its magic on her sister.

Excerpt from Too Close To Home
The gift of this soup is that it feels like a warm, cozy hug. Like your favorite blanket or reading chair. I hope you like it.
Heart-Warming Lentil Soup
Makes enough soup for 4-6 hungry people. It'll taste even better the next day.
Ingredients
1 cup dried green lentils, soaked overnight
3 Tbsp butter, unsalted
2 yellow onions, thinly sliced
pinch sugar
pinch salt
fresh-grated black pepper
splash red wine (optional)
4 roma or 2 large heirloom tomatoes, chopped
2 medium zucchini, chopped (peel if you like)
4-5 potatoes, cut into bite-sized pieces (optional)
2 carrots, chopped (optional)
2 Tbsp herbs de Provence blend (or 1 tsp each: rosemary, oregano, sage, thyme and 1/2 tsp lavender)
2 quarts water or stock
Directions
1. Rinse lentils, remove dirt or debris. Cover with water and soak, preferably overnight but 4-8 hours will do. This softens the lentils, making them easier to digest and faster to cook.
2. Melt butter in a large soup pot over medium-high heat. Add sliced onions and toss to coat. Cover for two minutes. Remove cover and sprinkle with sugar and salt. Stir, then cook until onions are a golden brown (about 30 minutes).
3. Add a dash of wine to deglaze the pot, or use about a tablespoon of water. Add tomatoes and herbs. Cook until tomatoes have broken down (15-20 minutes).
4. Now add zucchini. Cook until soft. Optionally add the potatoes and carrots.
5. Drain lentils, rinse, then add to soup pot along with your water, stock, or bouillon. Bring to a boil. Simmer until lentils are tender (20-30 minutes).
6. Let soup sit to help the flavors deepen and meld, or enjoy immediately. This soup will be even better the following day. Serve with a simple salad and crusty baguette (or your favorite bread).
Enjoy!
If you try this recipe (which would make my day), tell me about it! Tag me on Twitter, Facebook, or Instagram. I would love, love, love to see your photos and hear what you think!
Oh, hey! And you can read a preview of Too Close To Home (for free!) here. :)
Do you have a favorite soup recipe? Jump in the comments to share!
---