Posted on February 15 2018 in travel
Last year my husband and I hit the road (air?) for a year of travel. Read on for an overview of the countries we visited!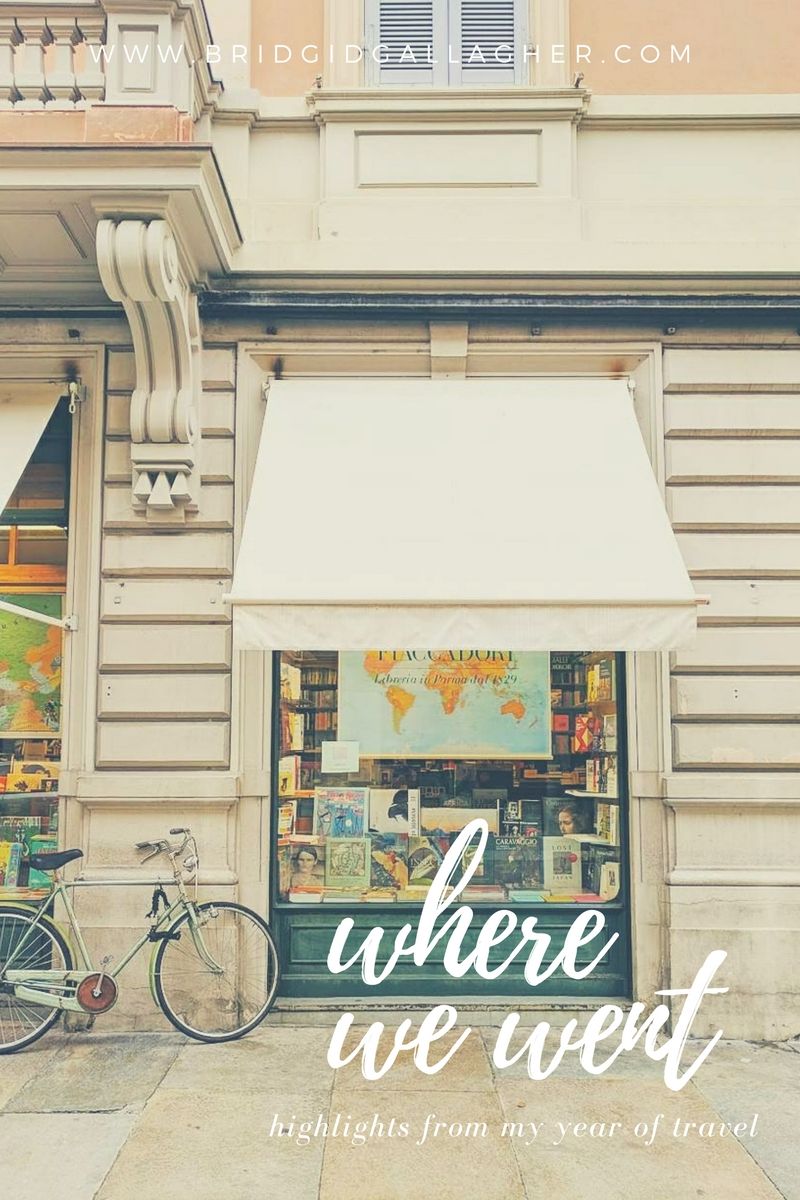 It's overwhelming to even think about how to share the experience I've had over the last year. The people we've met, the food we've tasted, the landscapes we've walked through, and the cityscapes we saw… So I'm not going to think about it too much. ;)
This post is a wrap up of where we went, country by country. Some of the places we spent more time in, some less. Some we kept coming back to (yes, France, I'm talking about you).
I'll use this post as a place to collect links to my more detailed travel posts (see France for an example). So, if you're interested in hearing more about my travels, bookmark this post as the HUB for all my travel stories. I'll keep adding to it, little by little. And it might will take some time. :)
Cuba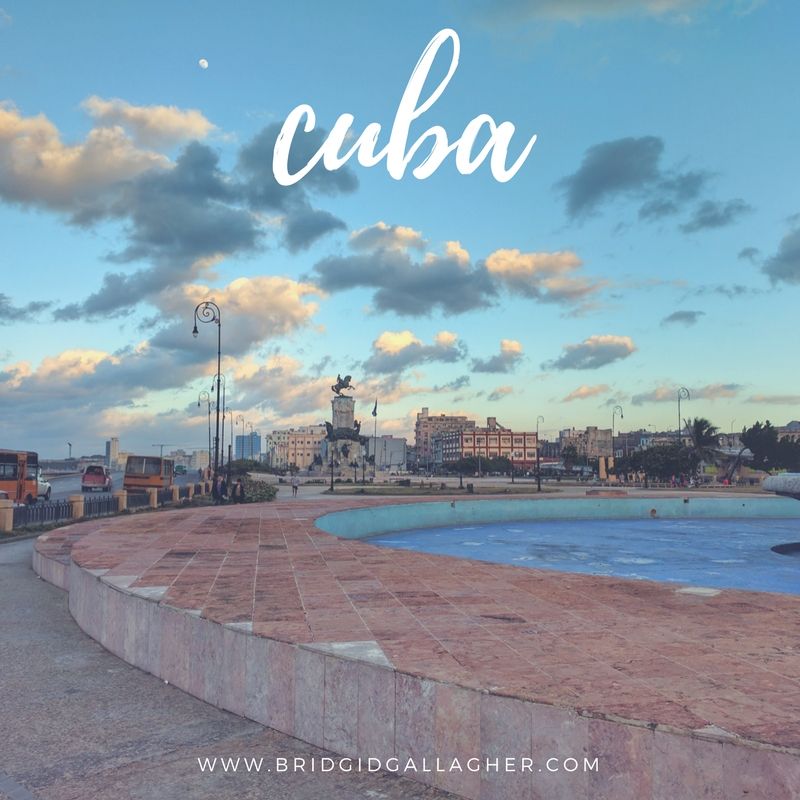 Thanks to some excellent timing and Southwest miles we managed a couple of days in Havana, Cuba. We flew out of Denver, Colorado in the midst of a blizzard and arrived in sunny, humid Havana, Cuba.
Favorite memory: The music. Oh, my goodness. The music! People on street corners, in restaurants, tucked into bars, in the plazas—singing, strumming guitars, dancing… I think the vibrant beauty of the music stood out even more against the crumbling buildings.
Chile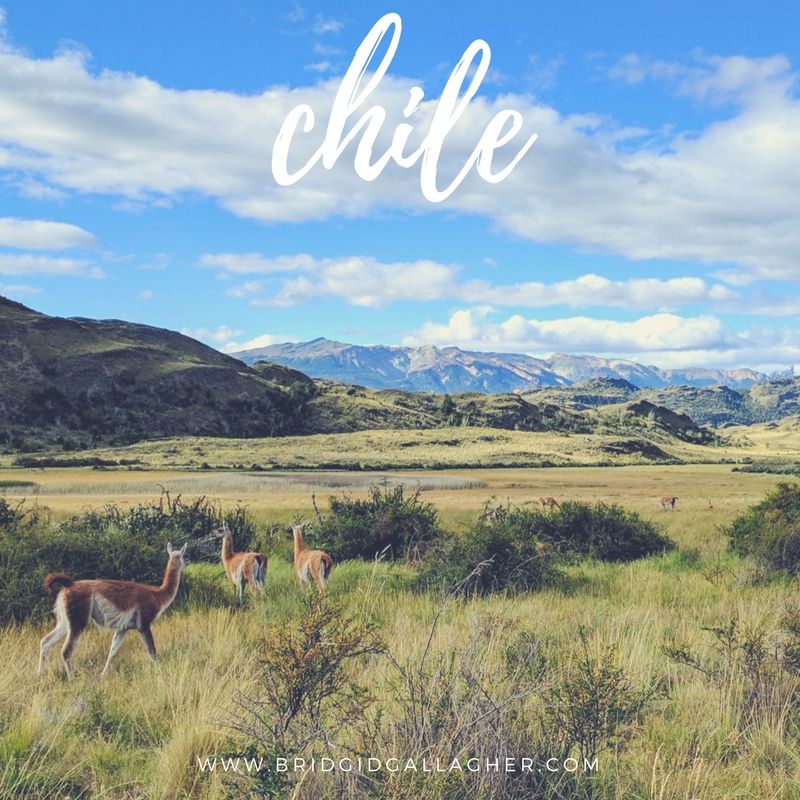 Chile! We briefly visited Santiago, which was a really fun city to visit but spent most of our time trekking in Patagonia. We walked through some of the most stunning wilderness I've ever seen and spent the majority of our time sleeping in a tent.
Favorite memory: Watching guanacos in Parque Patagonia. After trekking for days, we holed up in the park and spent our days watching them—such an amazing experience!
Argentina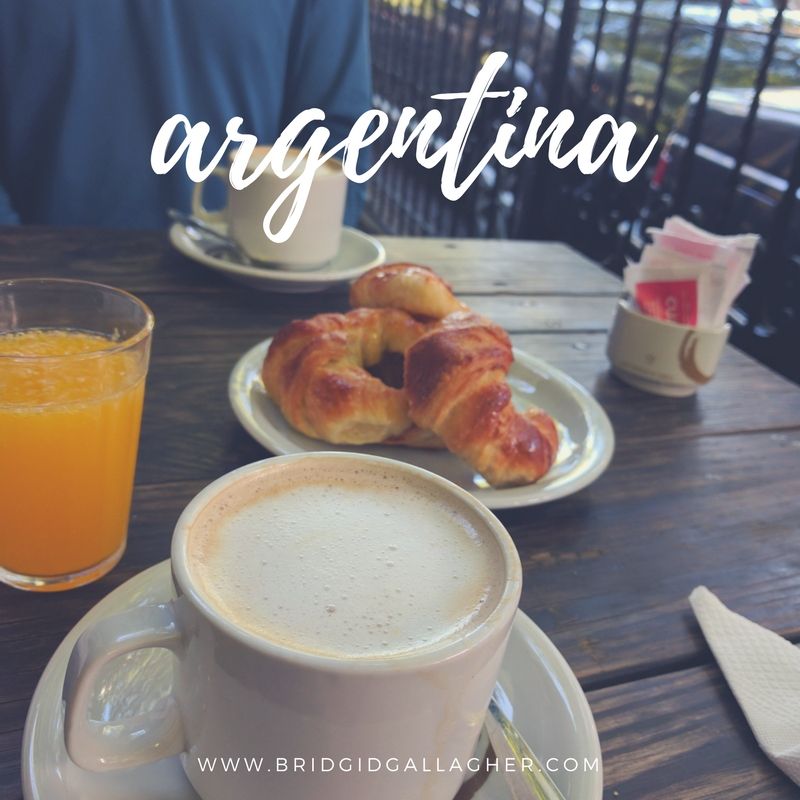 After Chile, we stopped in Mendoza, Argentina for a shortish trip. Mostly we ate. ;)
Favorite memory: Getting cafés con leche and medialunas in the market. Yum!
Spain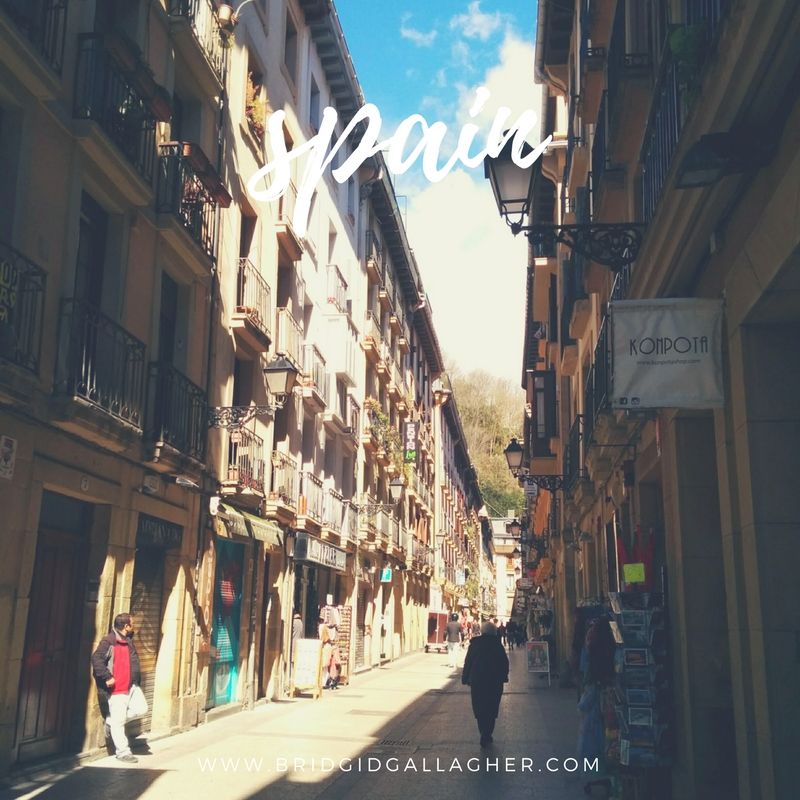 We visited Spain twice on this trip. The first trip was about a month long and it was a whirlwind. Stops included Madrid, hill towns in Andalucia, Sevilla, and Basque Country. The second trip we spent entirely in Andalucia and stayed in a beautiful old house in a small town near Ronda.
Favorite memory: Walking through pastures and farmland in Andalucia. Or eating tapas… That's a tough one!
France
The majority of our time in Europe was spent in France. We found a great little town in the Haute-Alpes-de-Provence to stay in and used it as our base camp. It was a great way to explore the surrounding area, but we also checked out a couple of towns in the Pyrenees, towns along the Mediterranean, and the Grenoble area.
Favorite memory: Hiking through the Haute-Alpes-de-Provence. Eating baguettes!
Related posts
Mushroom Hunting in the Haute-Alpes-de-Provence
A Delicious, Heart-Warming Lentil Soup for Valentine's Day
United Kingdom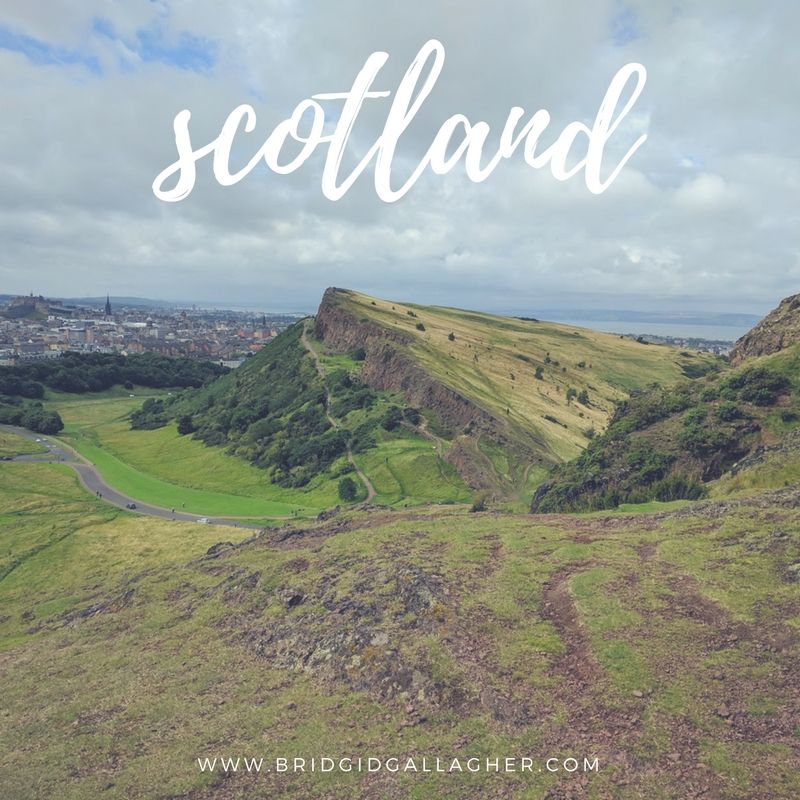 I have family and friends in the UK, so we visited both Great Britain and Scotland. After our visit to Scotland, I had the thought that all writers (or Tolkien fans) should visit.
Favorite memory: Walking past emerald green fields in Scotland.
Romania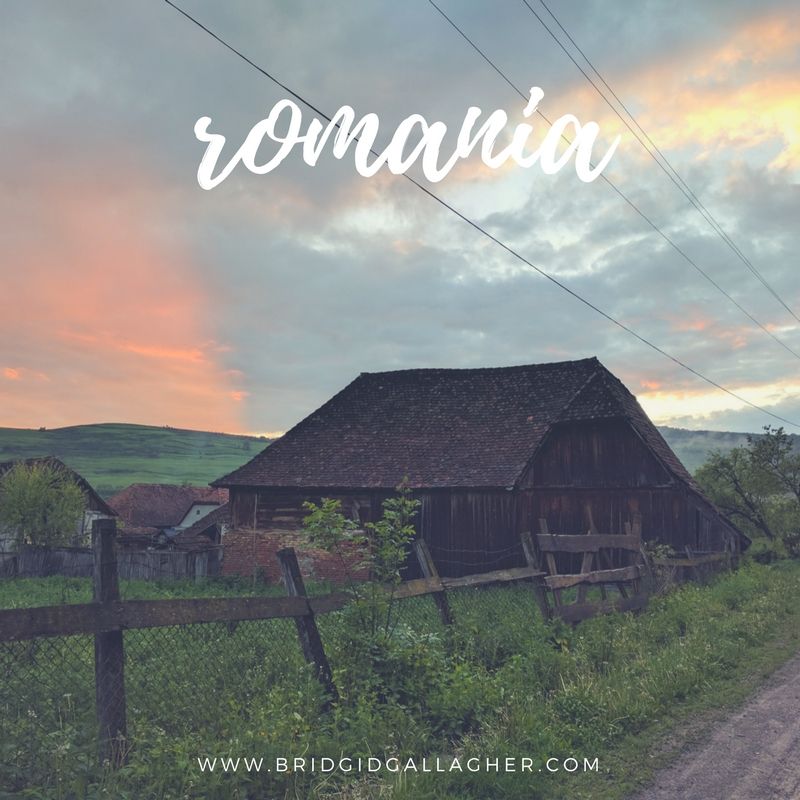 We stayed a week in a rural village in Hungarian-speaking Romania, plus shorter stays in Bucharest and Brasov.
Favorite memory: Seeing the sunset over the village—the colors were amazing!
Italy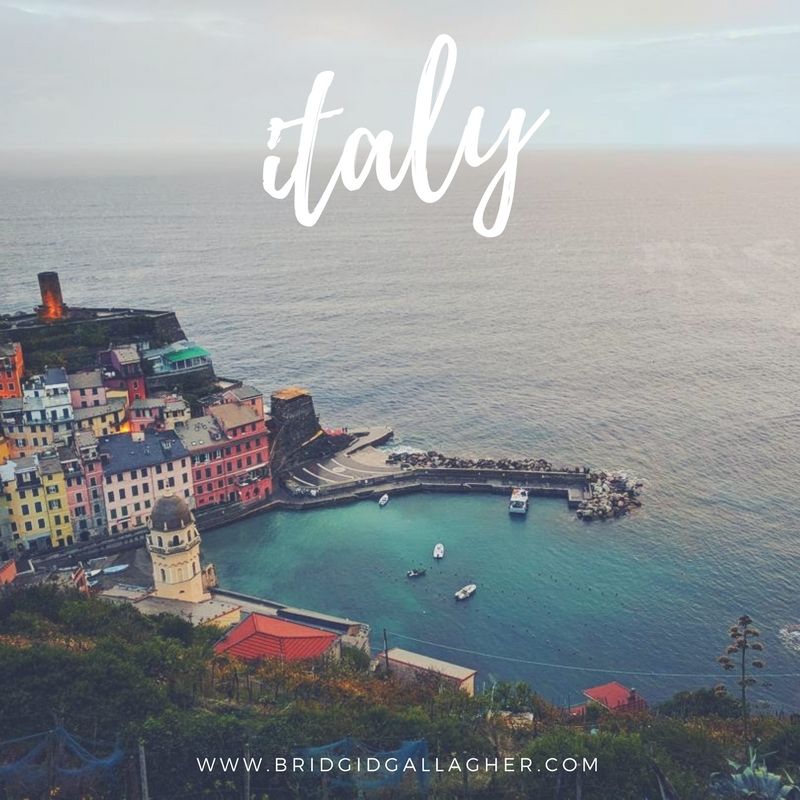 Our shortest trip was to Italy. We started in the Cinque Terre and ended in Parma.
Favorite memory: Walking along steep trails perched above the ocean, and picnicking on pesto and focaccia. Yum!
---
That's the (very brief) recap of the countries we visited during our year of travel. Check back here for links to travel stories (or just follow my blog!).
Have you visited any of these countries (or are they on your list)? Hop in the comments & tell me about it! I'd love to hear from you.
---